---
Board of Aalto BT ry
Get to know the board roles and the amazing volunteers behind them. A new board is elected for each calendar year and any member can run. Senior Advisor is exceptionally chosen from the old board.
---
---
---
Application to board 2023 is open and elections are on 15th Nov! Apply here.
Who can apply? If you are an Aalto BT member, want to contribute to your student community and are interested in volunteering, you're a perfect candidate! No experience whatsoever is required, but keep in mind that board work may be difficult to combine with both full-time work and studies.
Chair
Janina Paasila
Responsible for:
Action plan (beginning of the year) and action report (end of the year)
Applying for grants
Creating agendas and leading meetings
Strategy and long-term future
External relations to KY, AYY, and other associations
Ensuring smooth operations and timeliness
Planning board's own events
Vice Chair
Toni Niemi
Responsible for:
Supporting Chair and stepping up when Chair is unavailable
Merch and board shirts
Alumni affairs
Volunteers
Treasurer
Raoul Casao
Responsible for:
Budgeting and accounting
Invoicing companies and students
Collecting receipts
Financial reporting
Corporate Relations
Helmi Nikula
Responsible for:
Answering to company enquiries about partnerships
Updating company contracts
Planning collaboration with partners
Contacting new companies for new partnerships and sponsorships for projects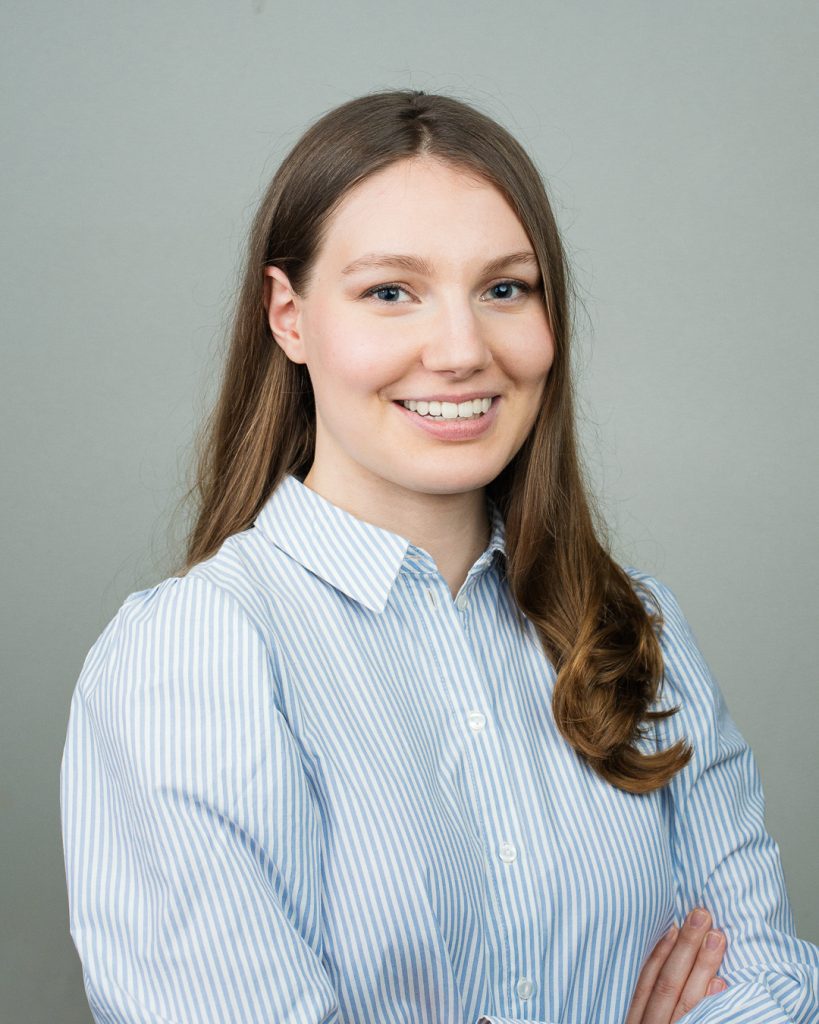 Corporate Relations
Jenna Konttila
Responsible for:
Answering to company enquiries about partnerships
Updating company contracts
Planning collaboration with partners
Contacting new companies for new partnerships and sponsorships for projects
Corporate Communications
New role for 2023
Responsible for:
Answering to company enquiries about excursions, ads and job ads
Creating events and handling sign-ups for excursions
Posting ads and job ads to BT's channels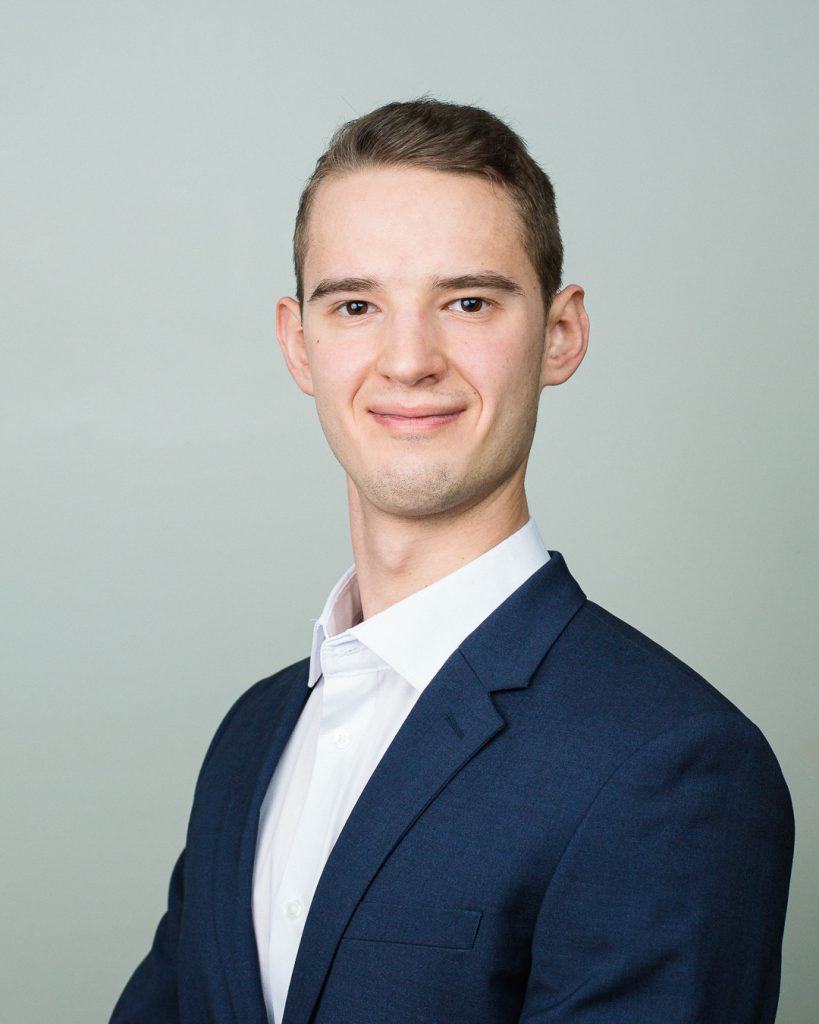 Academic Relations
Viktor Musijenko
Responsible for:
Meeting faculty regularly
Communicating with faculty on current academic affairs
Negotiating financial support from faculty for events
Organising Faculty Coffees together with faculty
Creating Telegram-chats for courses
Contacting faculty and professors with issues of teaching
Events
Soyoung Kim-Juustovaara
Responsible for:
Organising different kinds of traditional and new events for BT
Planning execution and leading taskforces for events
Collaborating with stakeholders for events
Projects
New role for 2023
Responsible for:
Organising Annual Ball in spring
Organising Study Trip in autumn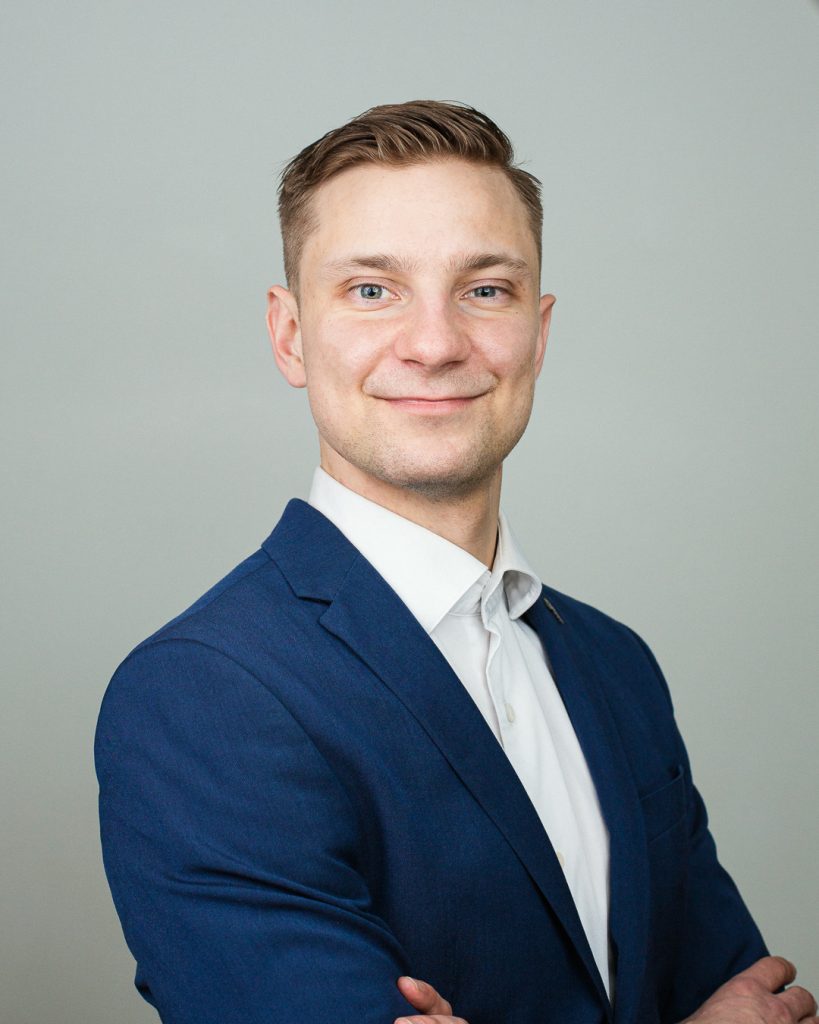 Communications
Mikael Blinnikka
Responsible for:
Communicating current news and announcements to BT's channels
Creating events, sign-ups and contacting participants
Taking care of BT's social media presence together with AD
Keeping website up to date
Art Director
Ida Nagy
Responsible for:
Creating visuals and graphics for events, posts and channels
Designing merch and overall badges
Making sure BT's visual brand is followed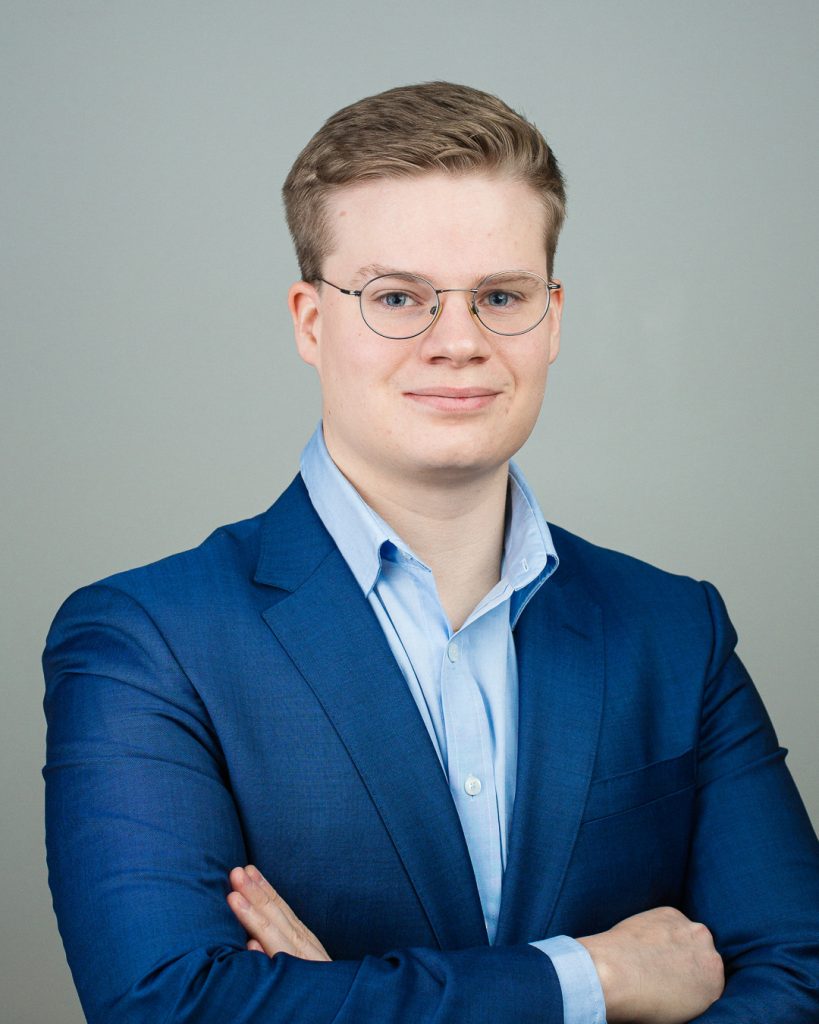 Senior Advisor
Nico Byman
Responsible for:
Transferring knowledge from the last year's board
Advising on BT's operations e.g. how an event was organised last year
Supporting other roles when necessary