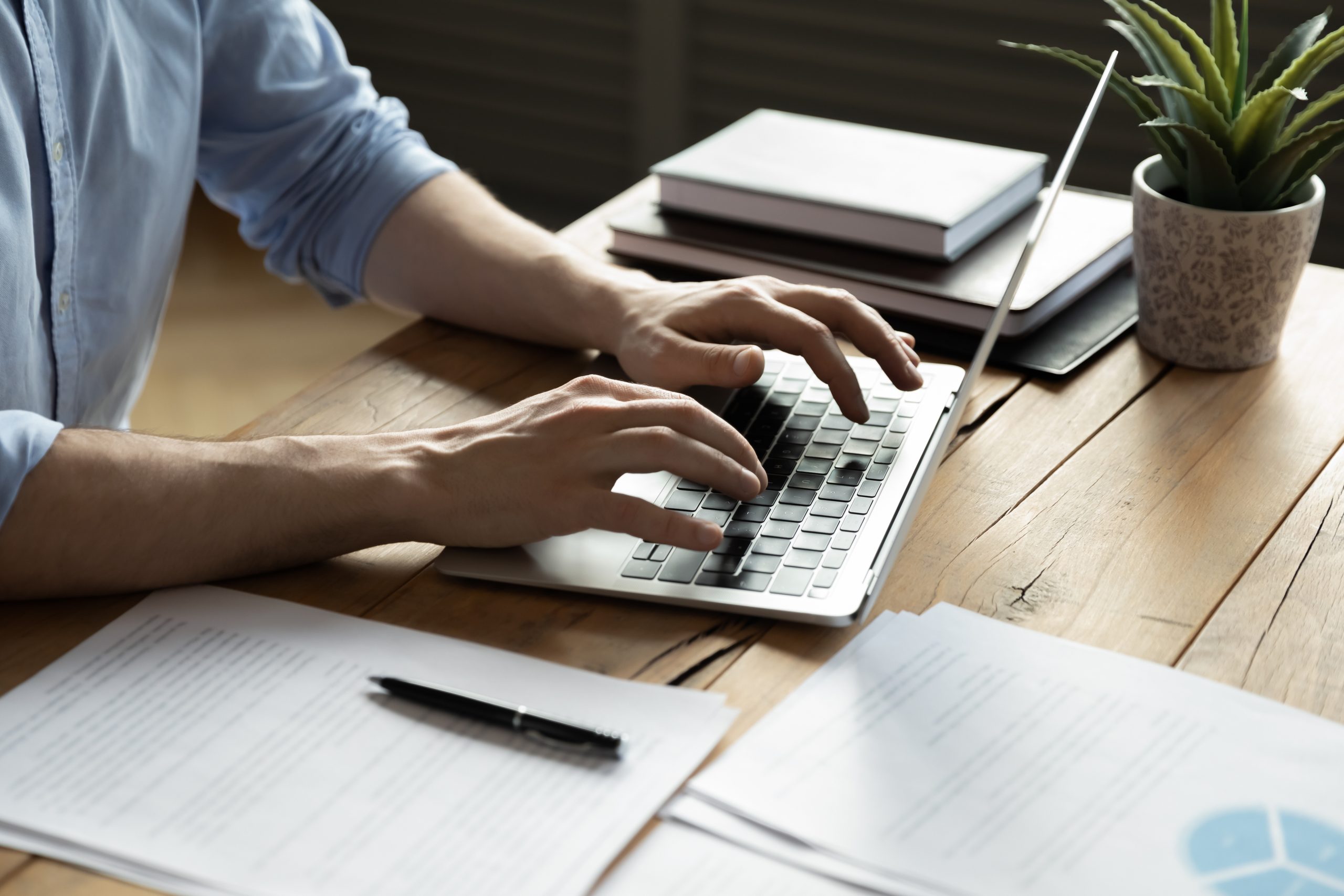 ---
Study Paths for ISM
---
ISM is a wide major and under it countless possibilities for both studies and future career. While the opportunity to select courses freely and focus what you're interested in brings a lot of freedom, it may sometimes feel difficult to plan your studies as a whole, know which courses to take and in which order. The example study paths for different topics are here to help with that.
---
---
Planning your ISM studies with BT's study paths
These study paths are made for ISM students looking for guidance and inspiration for planning your studies. The plans are designed to go into specific fields and beyond the three main tracks. Students can follow these plans strictly, mix them together or pick individual courses that interest you. Note that the responsibility of your studies matching the study plan requirements is still in your hands and Aalto University has not been involved in designing these paths.
If you are a student in Master's Program in Business Analytics, please follow the study guidance in Into.
---
So, what are you interested in?
---
Financial Analytics
Gain the high-in-demand quantitative tools for analysing financial markets.
Marketing Analytics
SEO, SEM, churn rate, impressions, automation, bounce rate… Dive into the world of marketing data.
Supply Chain Analytics
Understand the logistics of a business and how to analyse operations throughout the supply chains.
---
IT Strategy
Learning strategic management for IT contexts is a perfect match for anyone interested in IT consulting or general managerial positions in IT.
Security & Risk Management
In the increasingly digitalised world IT security and managing risks is an increasingly hot topic.
User Experience & Service Design
Understand what customers want from digital services and how to design high-quality user experiences.
---
Sustainable Business
Create a better world through green business design.
Best of All Worlds
Can't decide? Study the core of all three tracks.