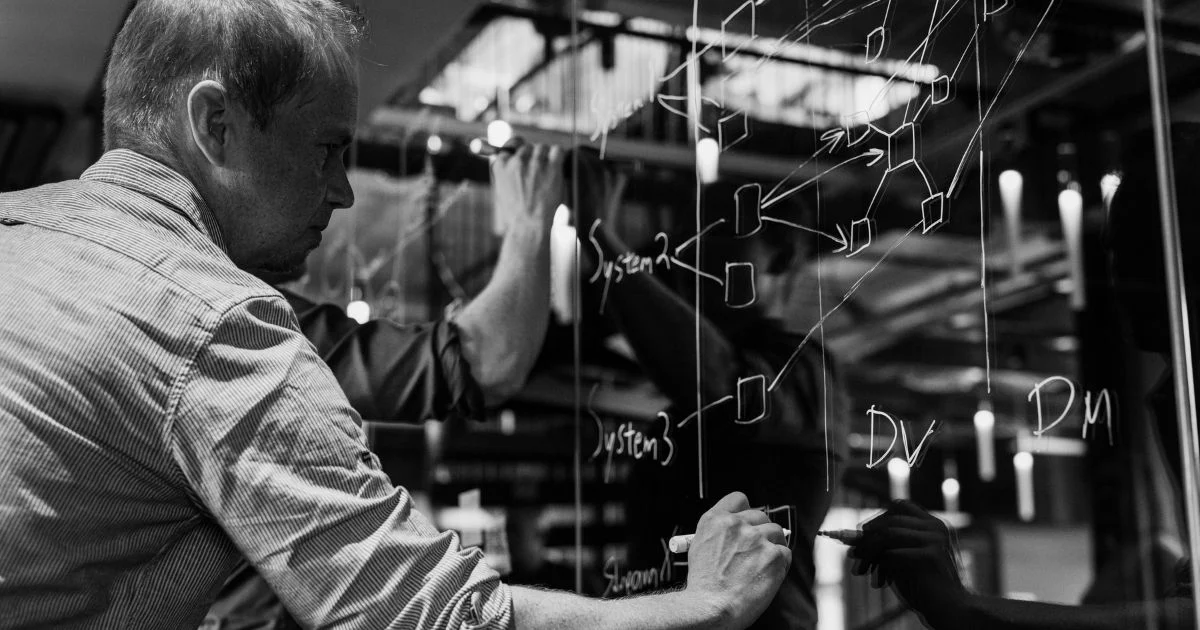 TL; DR
We are looking for a marketing chieftain, someone to work as an allrounder in marketing and communications for a booming data consultancy agency. Your focus lies in: digital marketing, content creation, employee branding (company image), talent acquisition marketing and corporate communications.
"WHO/WHAT IS RECORDLY?" YOU MIGHT ASK
Recordly is an independent Futurice family company specialised in business data management. Our core business focuses on data management, data architectures, and hands-on data engineering that enable exceptional user experiences, efficiency gains and new business models. In simple terms, we tech the heck out of data.
Our employee promise (besides offering engaging customer assignments of course) includes the possibility to enjoy the company's success and to shape who we are and what we do, together. We believe in being open about how the business is boomin' and how the choices we make affect the bottom line. Take a look at our site to get to know us better.
JOB DESCRIPTION
We are recruiting a Marketing Chieftain to drive our ambitious business goals. Being responsible for marketing, you will be working in a high-impact role in the core of our business. At Recordly, we believe that marketing and sales is a joint effort. Marketing is not an add-on, it's at the core of digital sales. Therefore, in this internal marketing role, you will be working in tight collaboration with the team. We also see marketing as taking an active role in making our company values visible for our future employees.
As a Marketing Chieftain we expect a growth hacking mindset. You have the skills and courage to investigate and suggest small experiments as well as bold moves. You know how to reach buyers and users in different channels – both digital and real-world. You should be at ease with digital marketing by having hands-on experience in the field and by following the latest trends. You are used to planning and executing social media marketing campaigns. You may also have experience in optimising graphical materials for campaigns and landing pages. Since we work in the techie industry, we hope you to be somewhat familiar with data related matters to be able to curate credible content.
By nature, you need to be analytical and like to solve problems. You are able to bring clarity to uncertain situations, and you know how to analyse the results of your work by deriving business insights from data. You are ambitious and results-oriented in everything you do, but you like to have fun as well.
In order to be successful in this role, you should have working proficiency in the Finnish language as well as excellent written and oral skills in English
For the full job description, requirements, benefits of working with Recordly and how to apply visit the application here!

We at Recordly hope to hear from you soon!