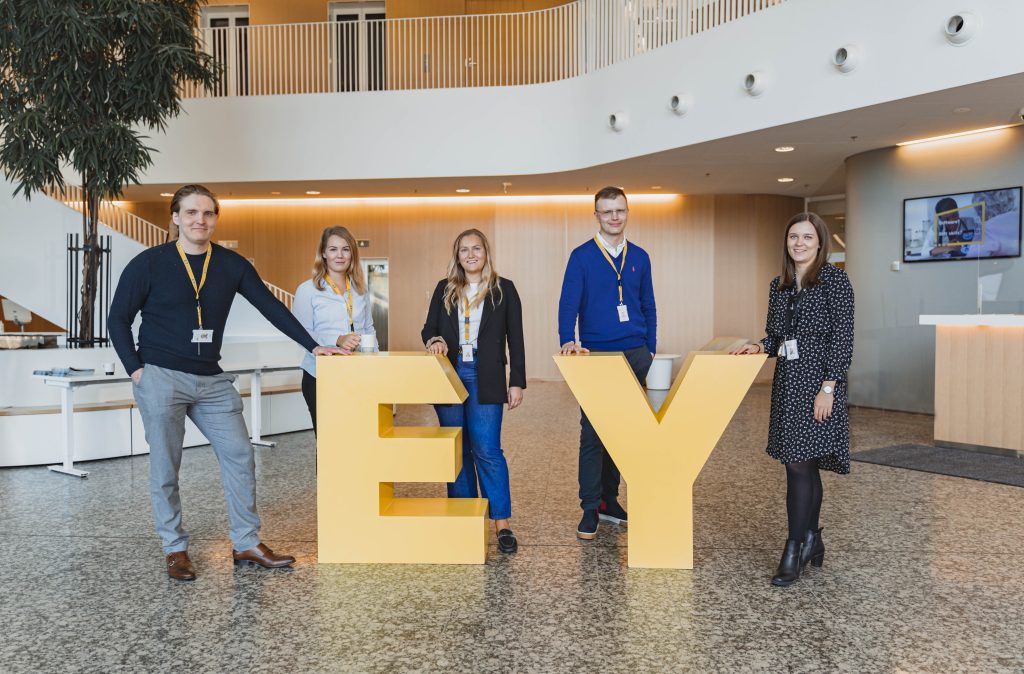 Consulting trainees – EY Experience Trainee Program
Would you like to learn what management consulting is all about? We at EY's Consulting Services are now looking for trainees to work within different teams. The application period is ongoing and will remain open until 20.2.2022 – read more and apply now!
Climate Change and Sustainability Services Trainee – EY Helsinki
EY Climate Change & Sustainability Service Team is looking for a trainee with agile, growth-oriented mindset and suitable education i.e. a bachelor's or master's degree in sustainability, business, engineering or similar. Take a closer look and apply now! or at latest by 20.2.2022!
Lastly! Don't forget to take some time to look at the other exciting career opportunities available at EY this coming fall and Spring of 2023!